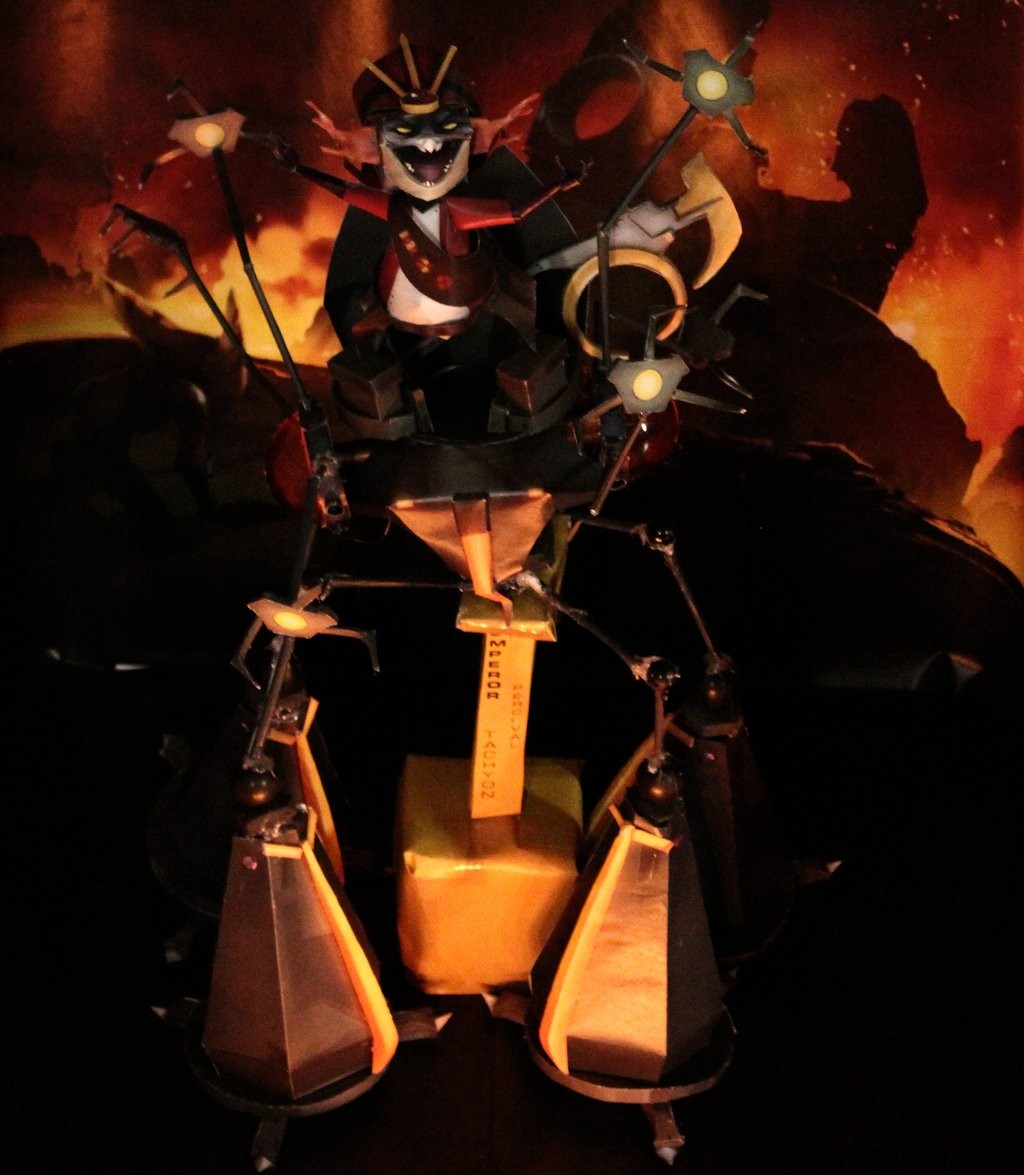 Papercraft I made a few years ago! All the pieces were designed on Illustrator, then printed, tried out and glued by myself :) Oh, it has also been textured on Photoshop. The background on the picture is a printed game screenshot from Ratchet & Clank!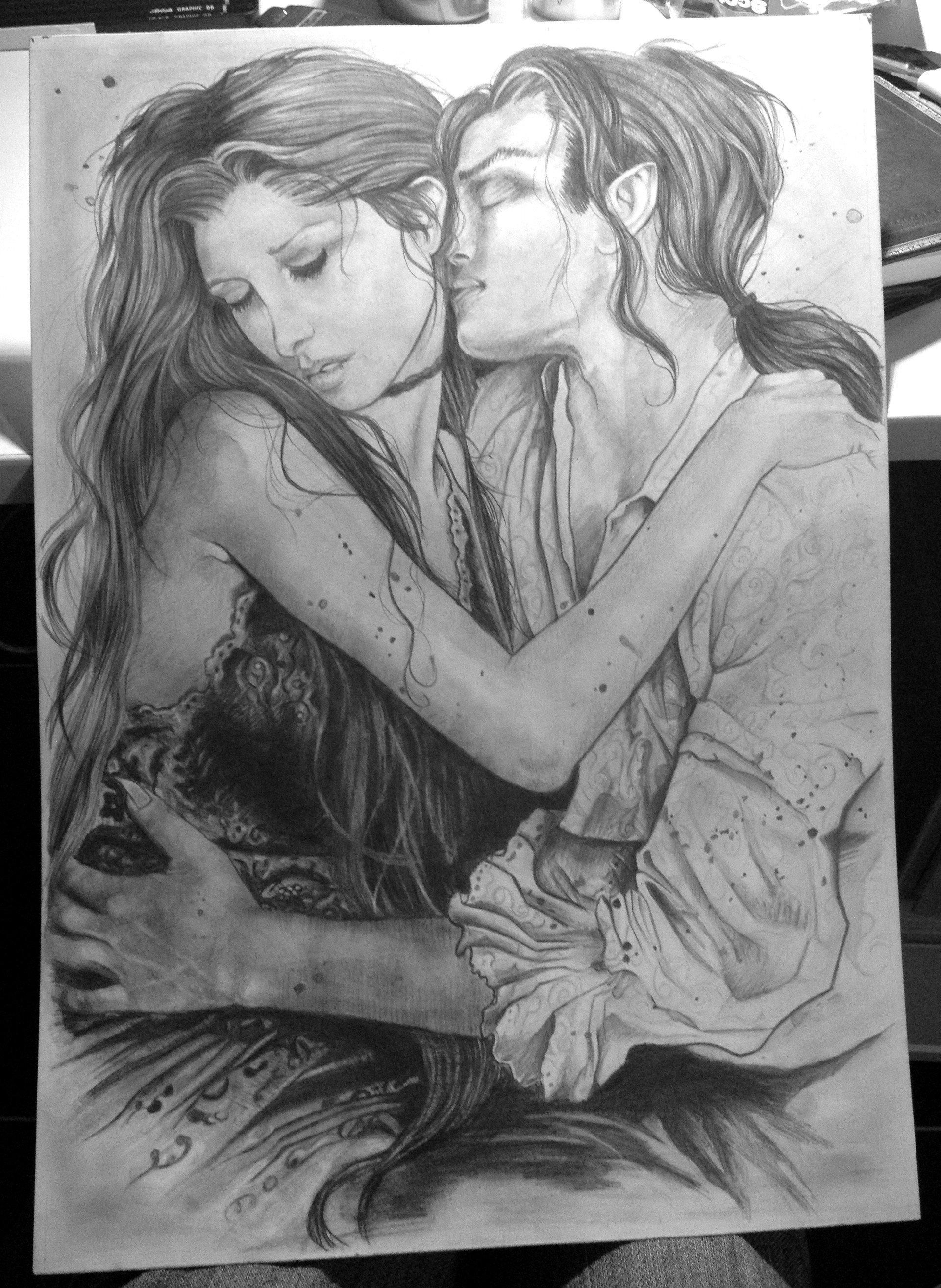 A collab made awhile ago. The person who collabed with me drew the dres and shirt, I took care of the characters :) It's a reproduction of a picture
Fan art of the character Undyne !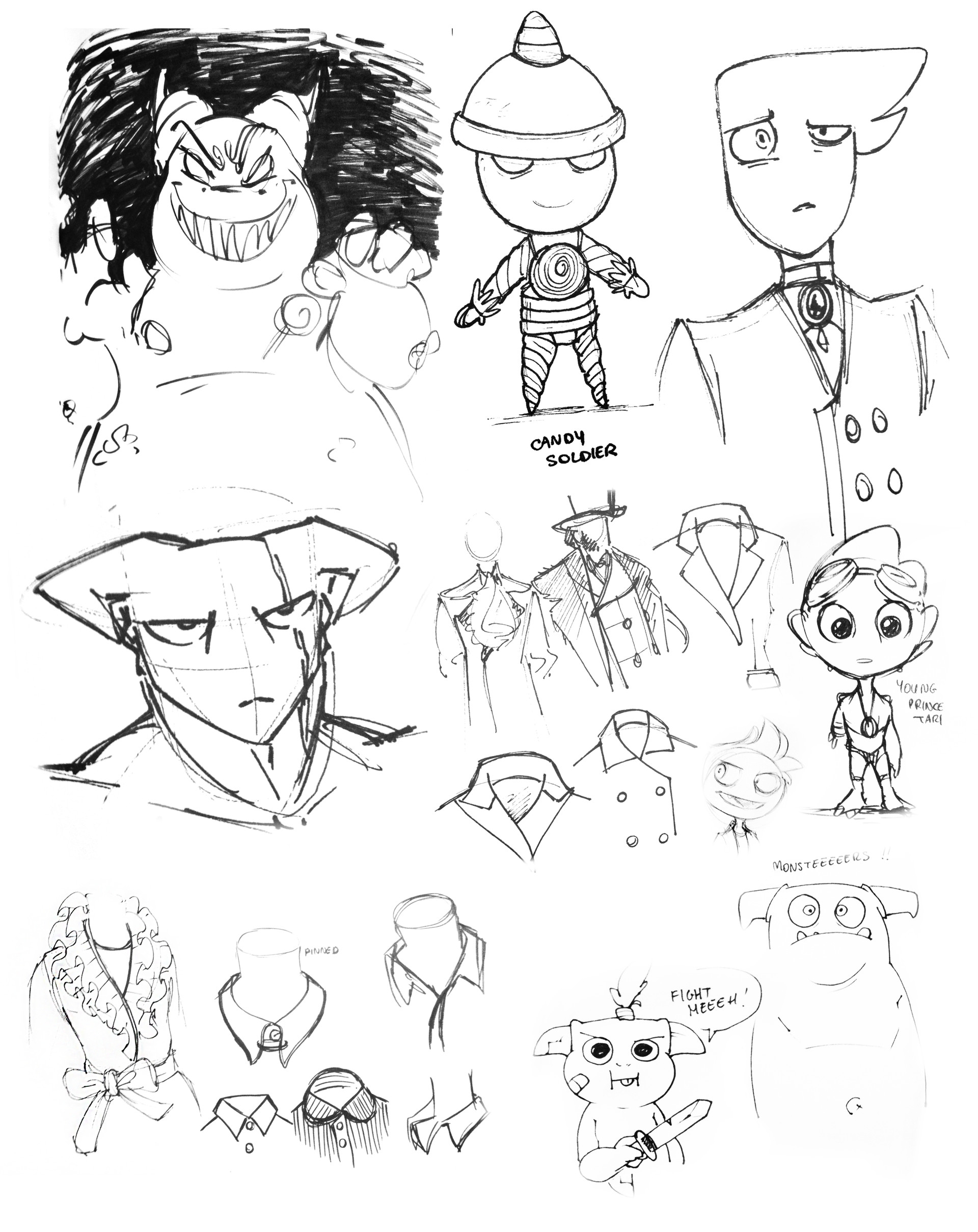 A few sketches from my sketchbook
Anything that's not digital :)