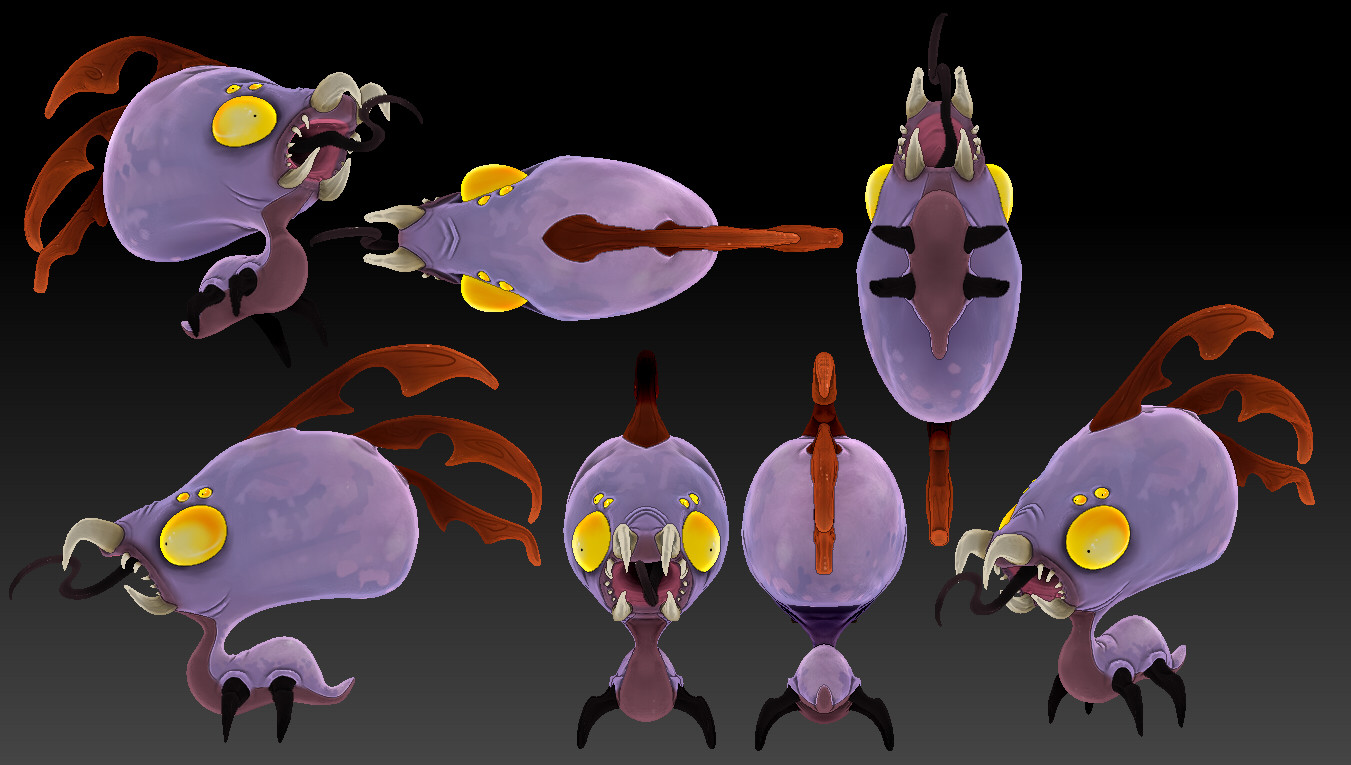 Fan model of a "Cragmite" based on an artwork made by Creaturebox !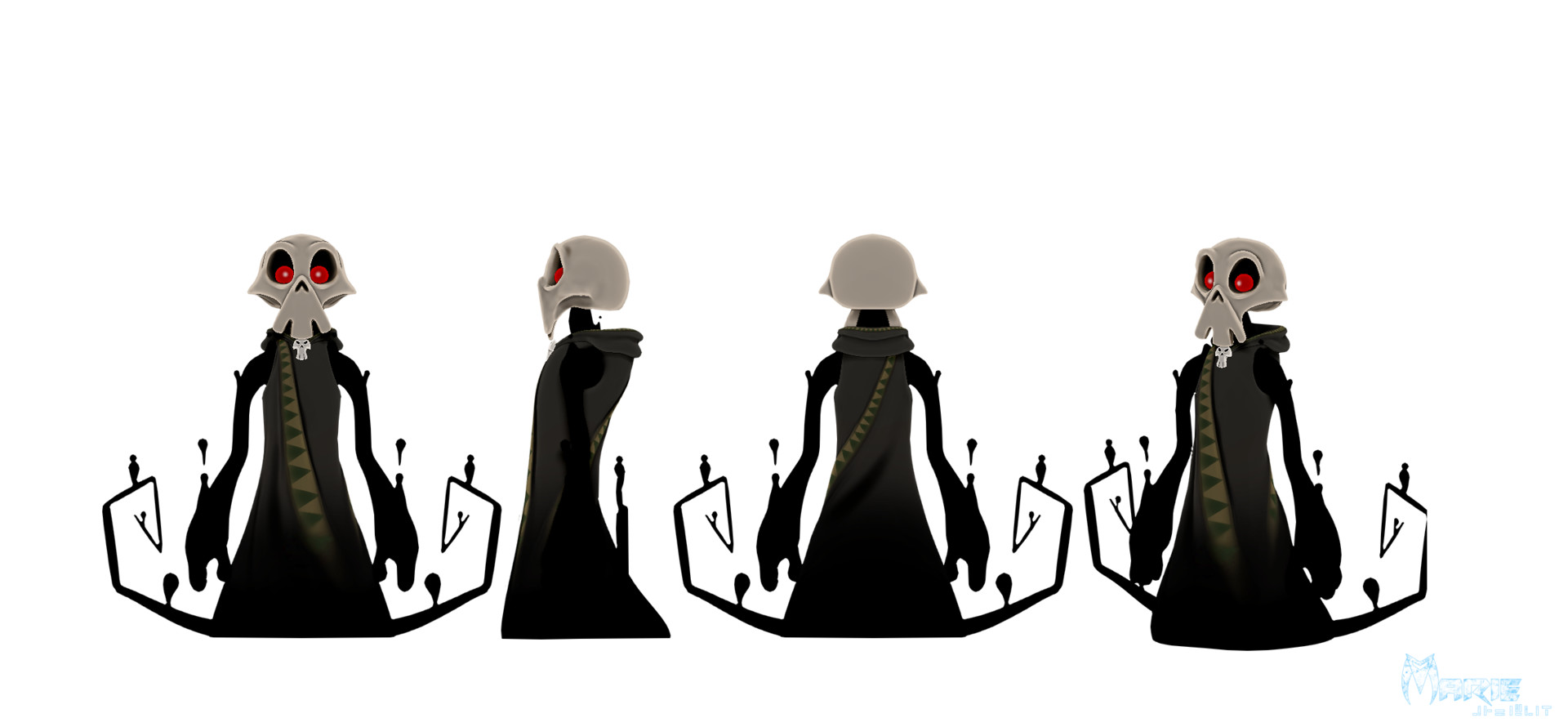 Hades, a character of mine ! zBrush sculpt

I'm not sure what happened with this. I turned my horse into a monster.

Horse sculpted in zBrush !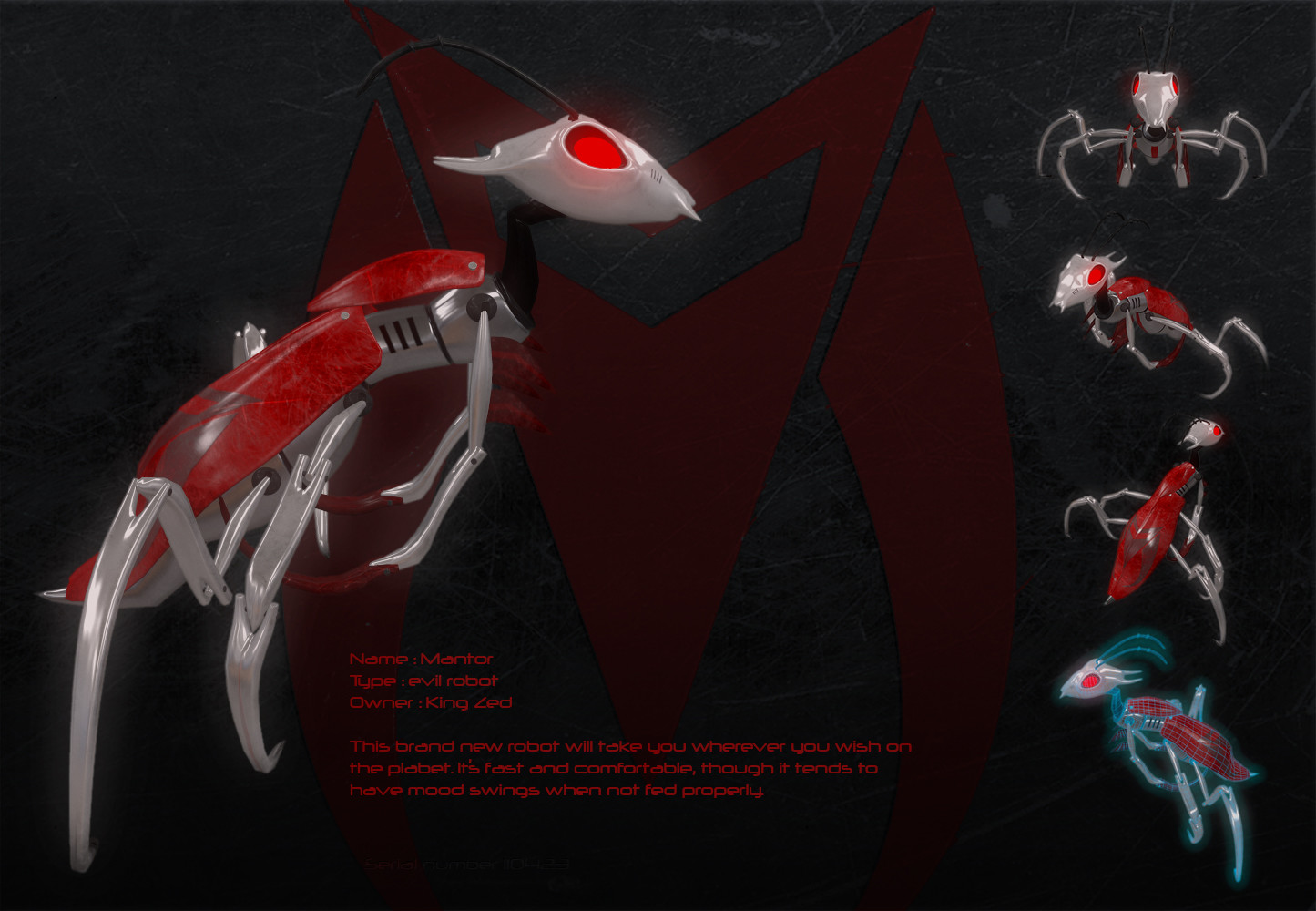 Model made entirely on Maya !

Quick sculpt of one of my characters Vladimir !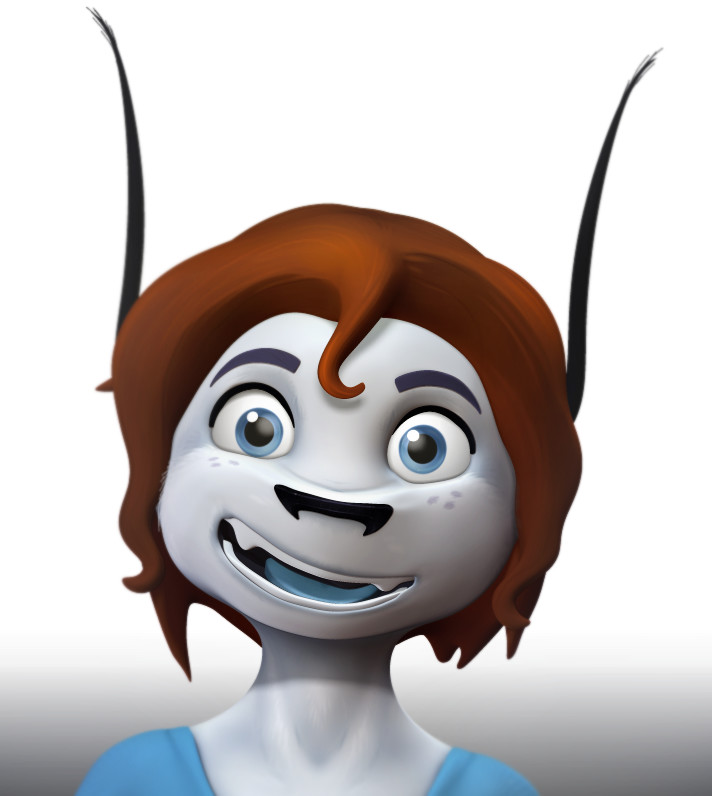 Model of my character Kina made on zBrush, retopology made on Maya !
zBrush model of my demon character "The Thing" !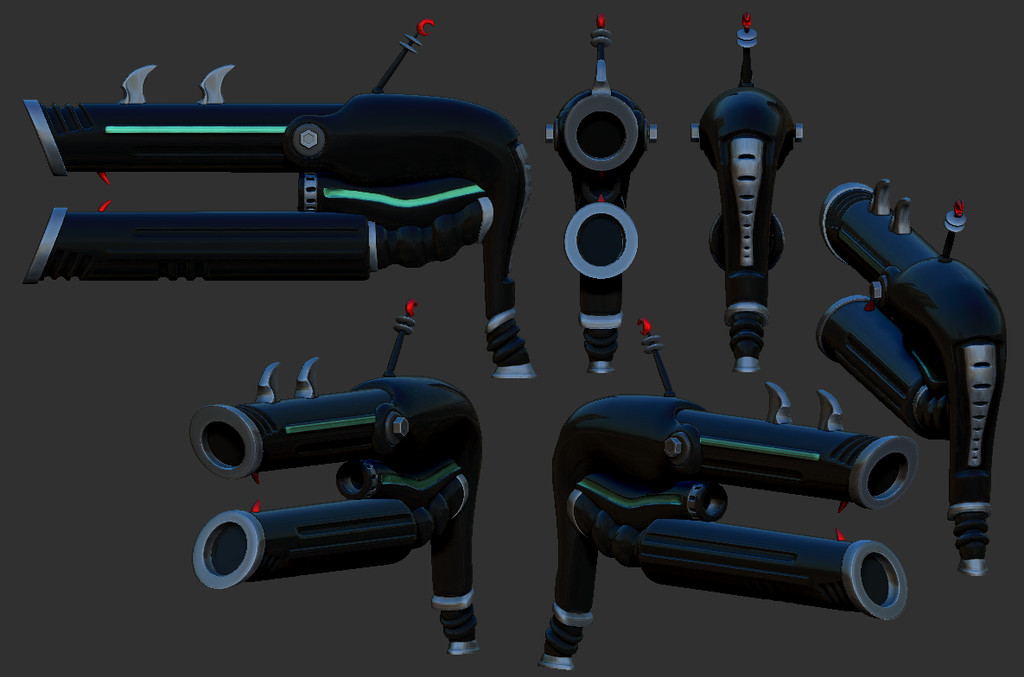 zBrush gun !

Robotic dragon head made on zBrush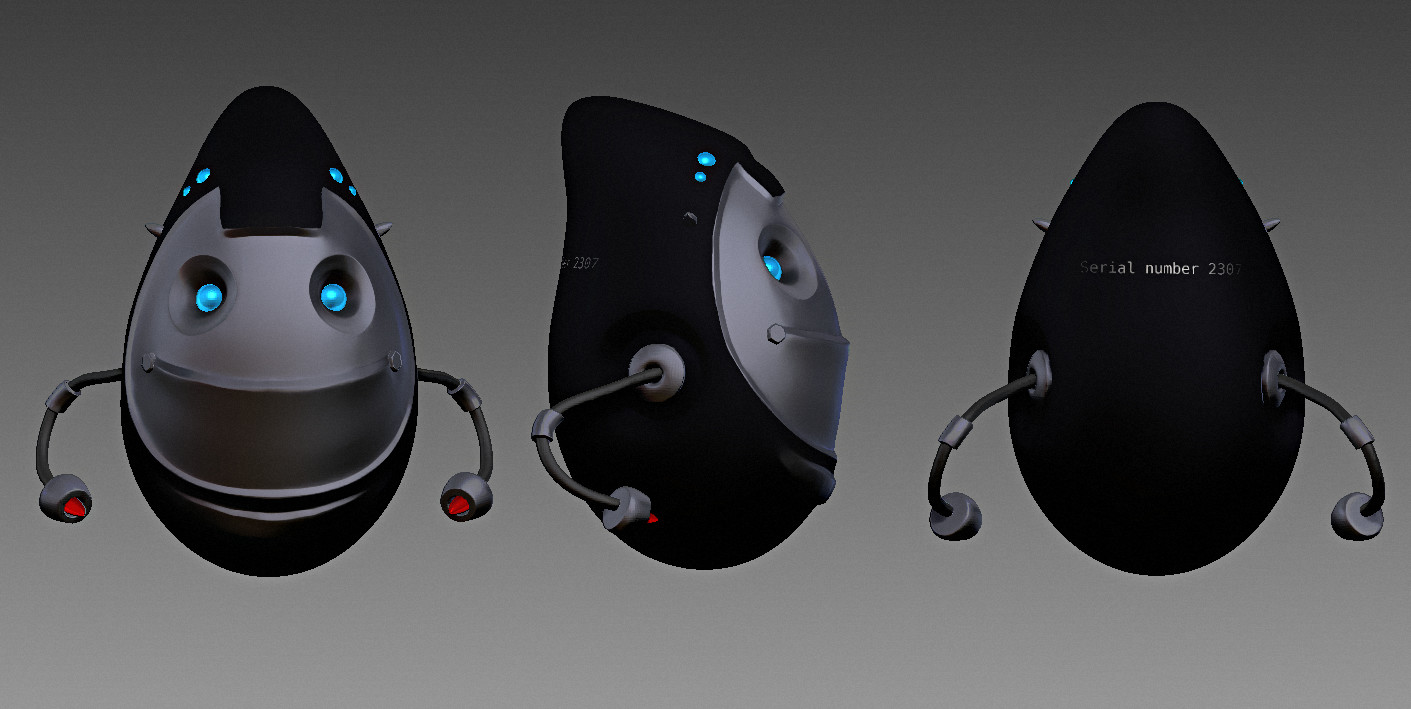 A robot made and rendered on zBrush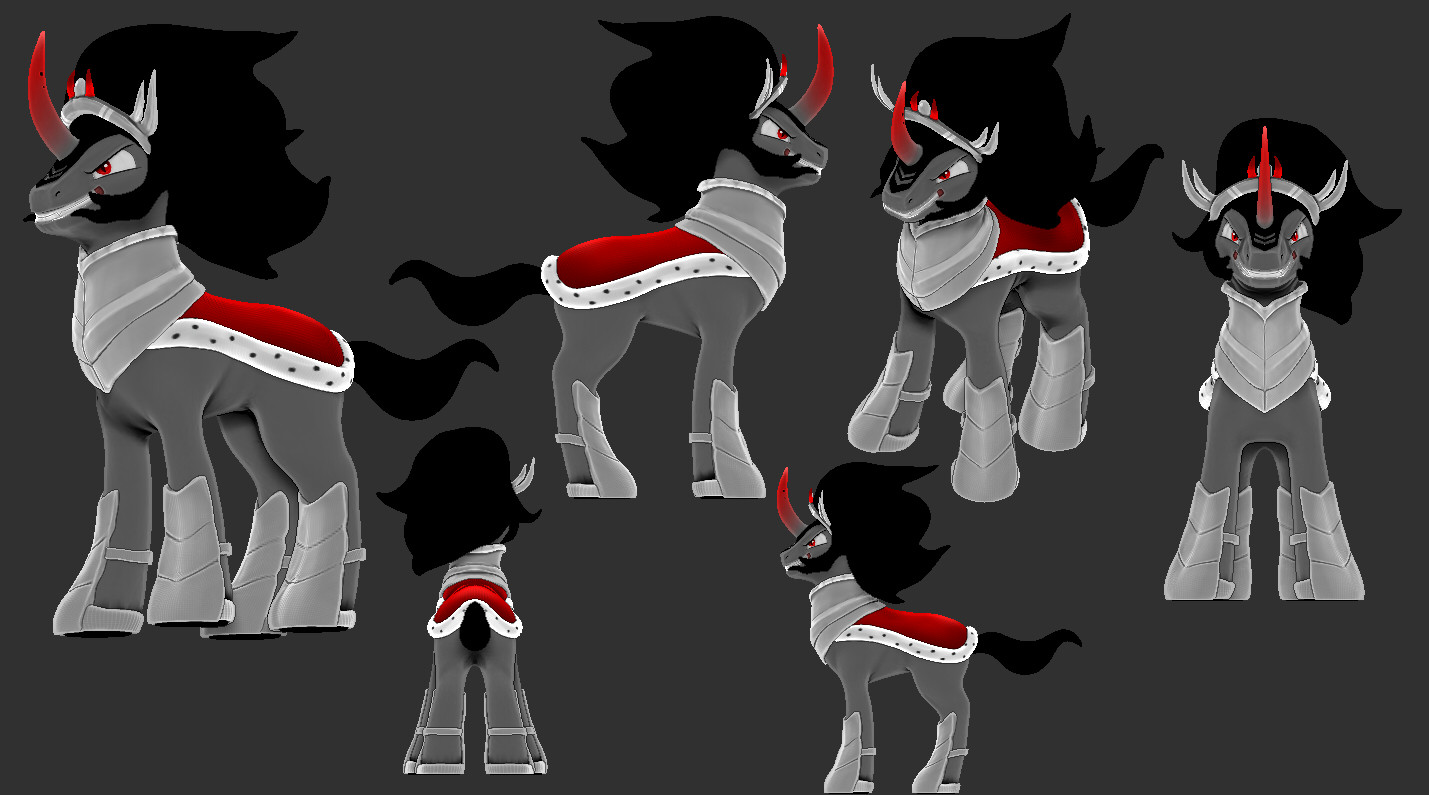 Fan model of the character "King Sombra"
3D work made on zBrush and Maya !