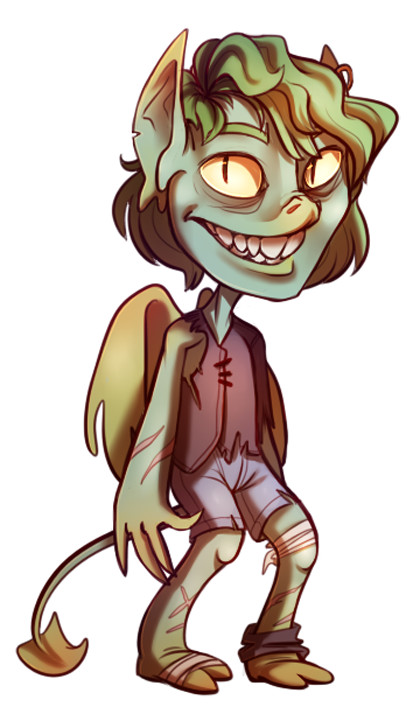 Creature design, this one was super fun to do !
just some character design I did :D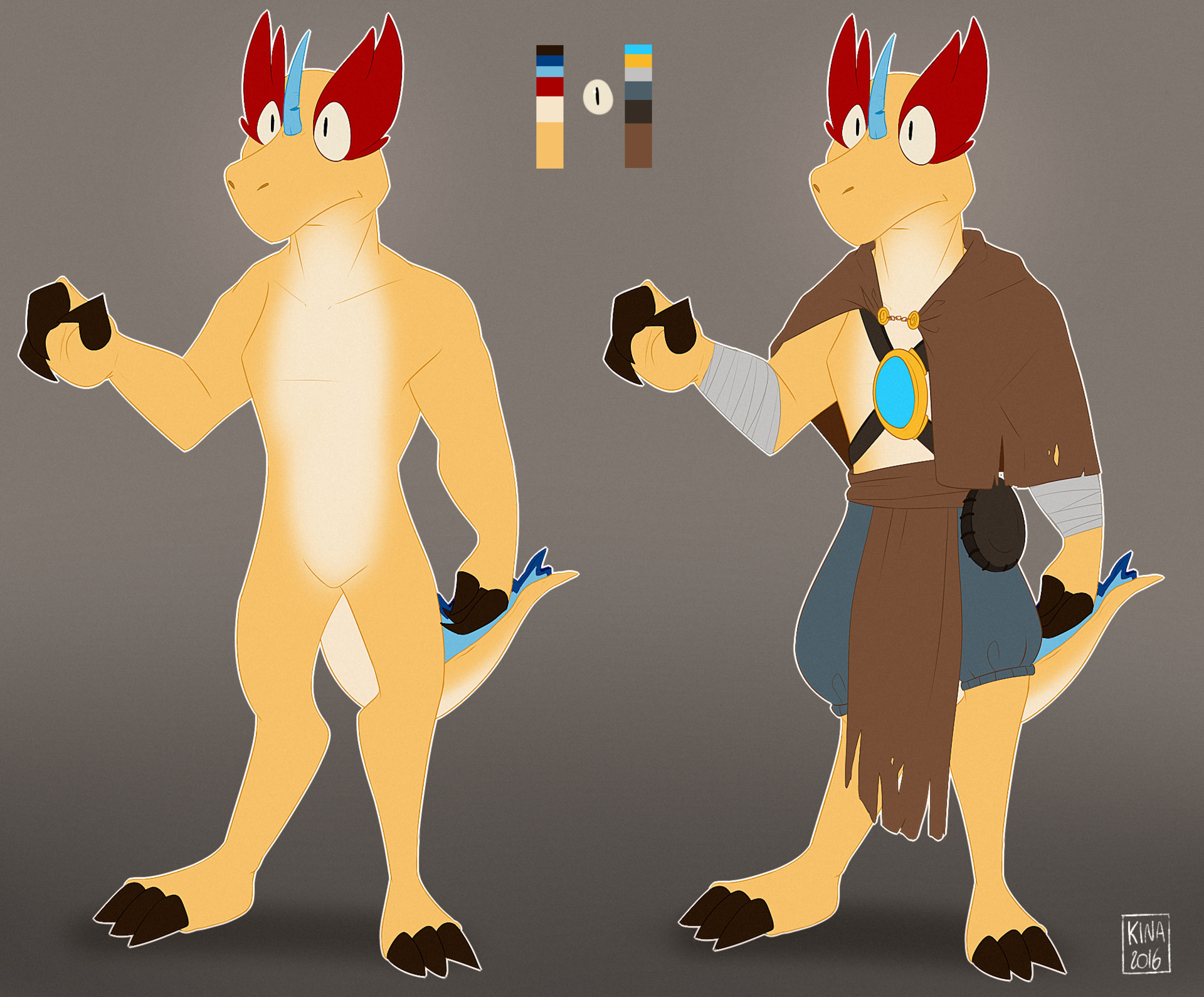 A character of mine I decided to redesign. I made that guy when I was in primary school I think ? I decided to redraw him and give him clothes for the sake of old time :D

A little bug I made awhile ago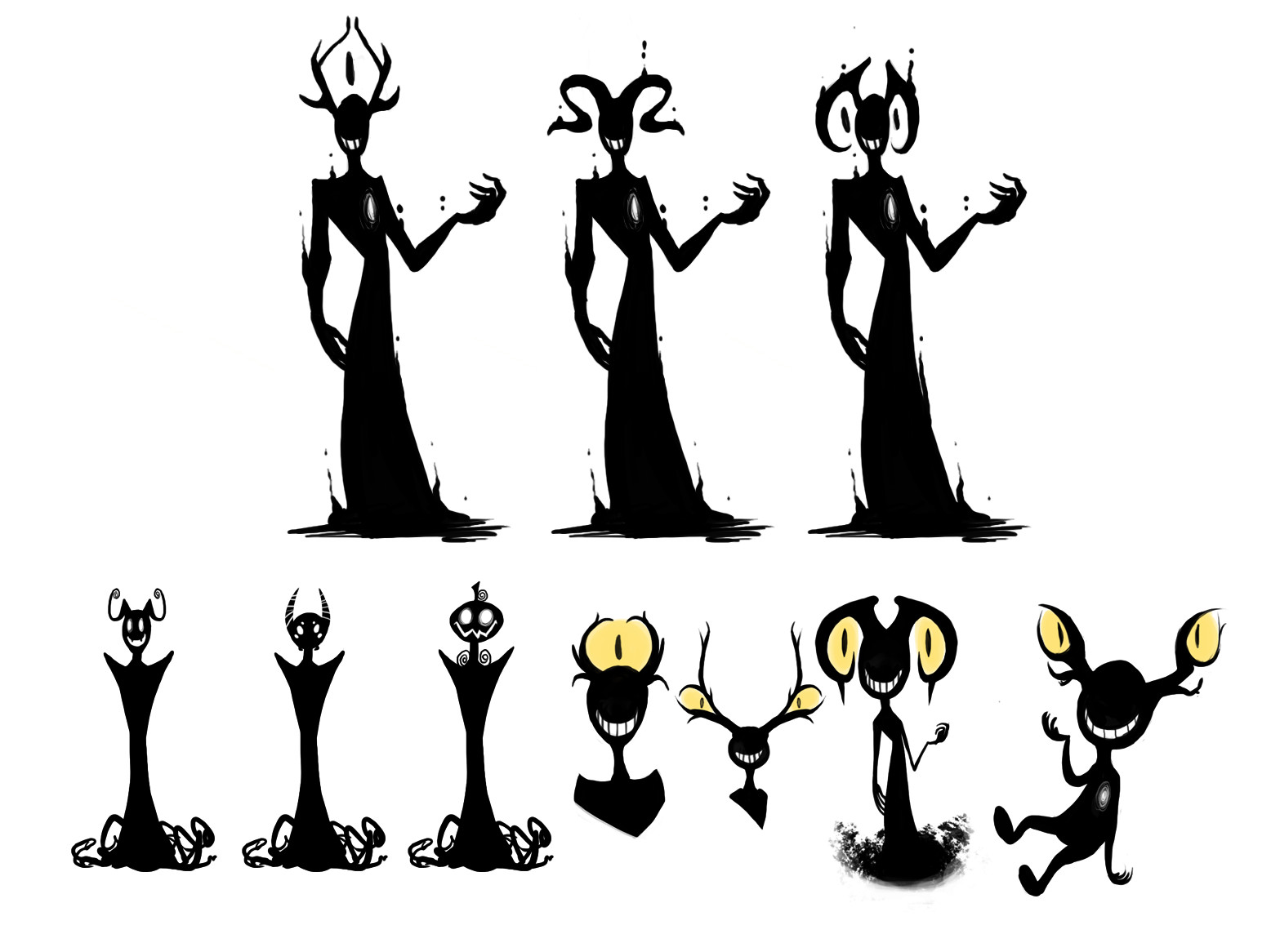 Demon design !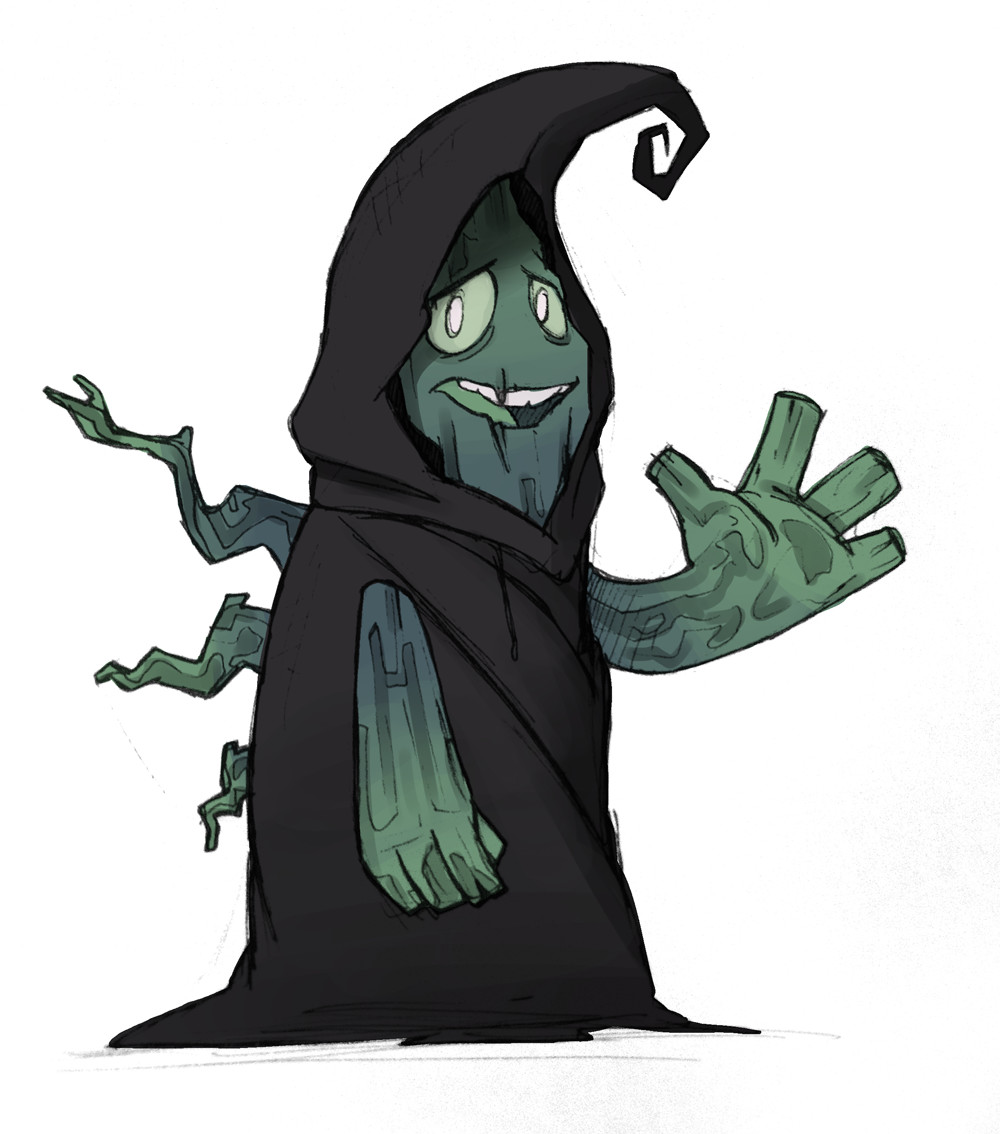 Dark tree person !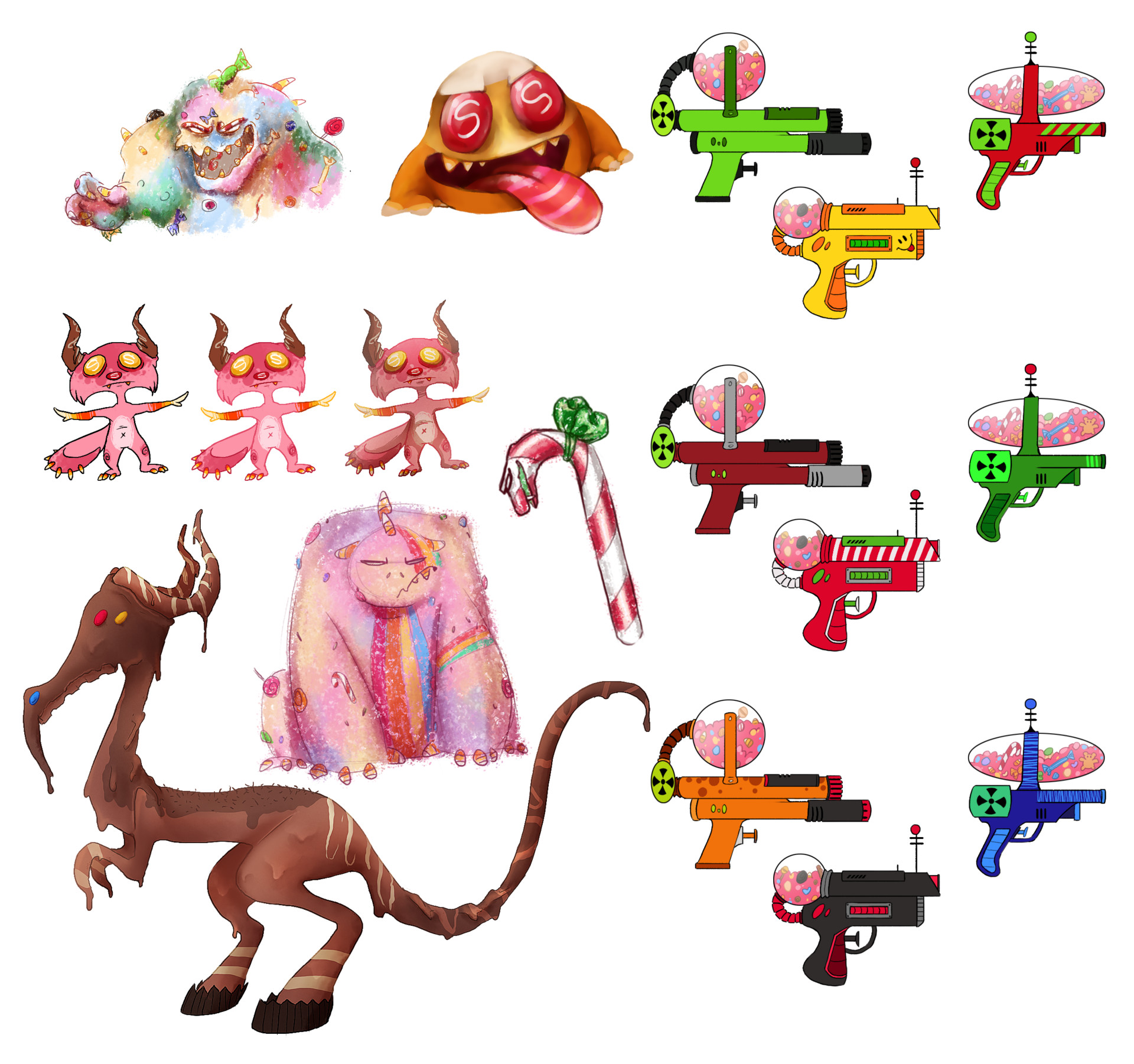 Designs for "candy monsters and candy guns" !
An art trade with someone who kindly made music for me in return !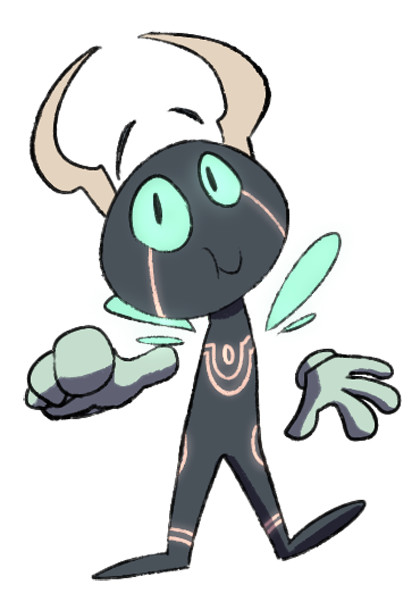 Little bug companion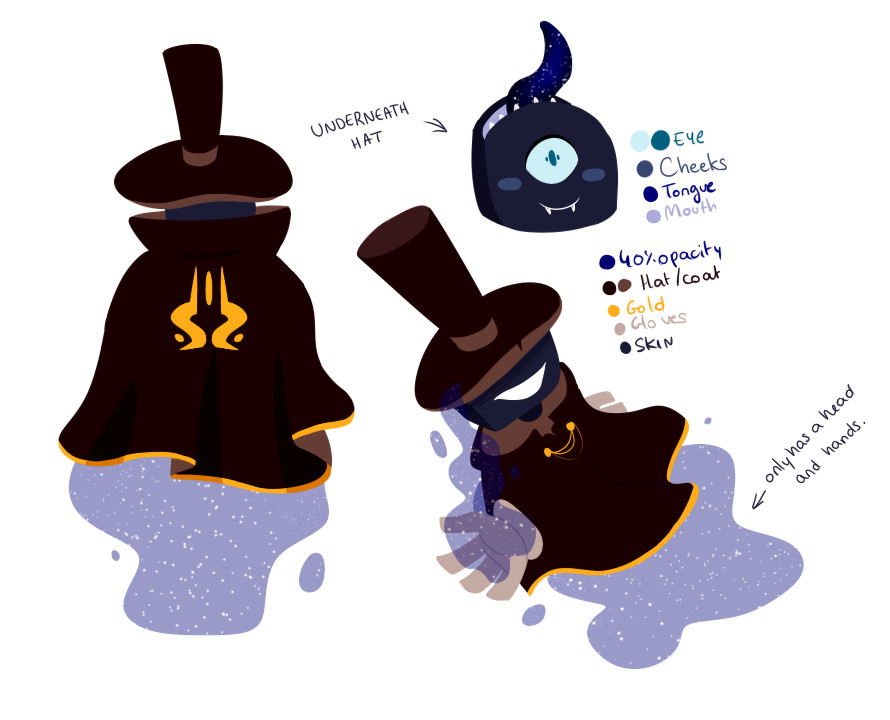 Magician guy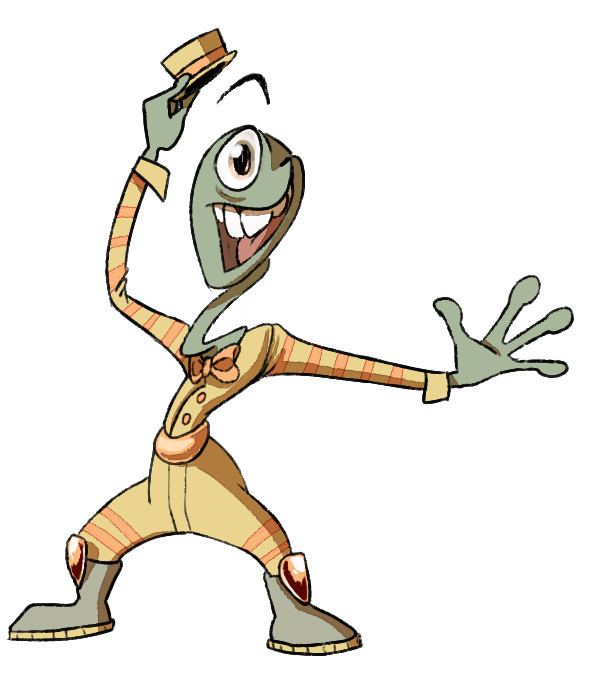 Hi I'm an alien !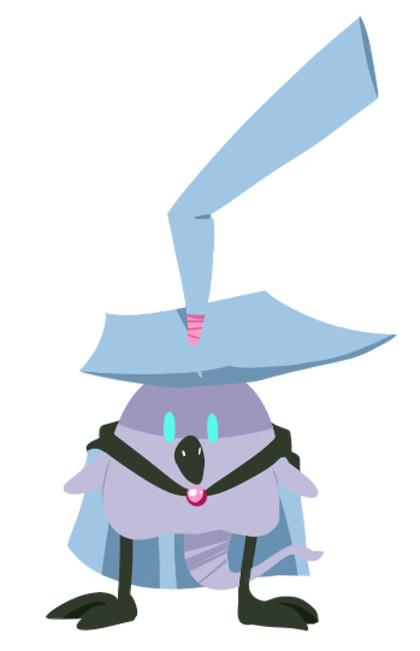 Magical chick !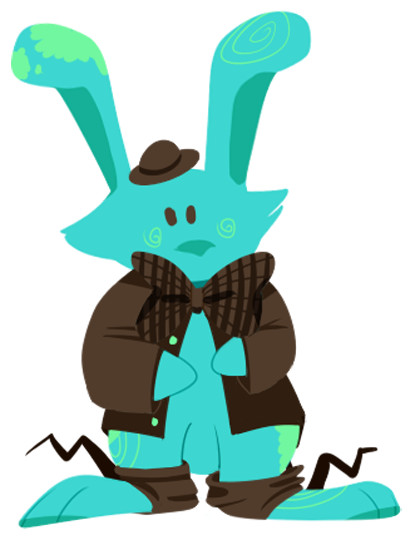 Easter bunny
Some creature designs, I hope you'll enjoy !