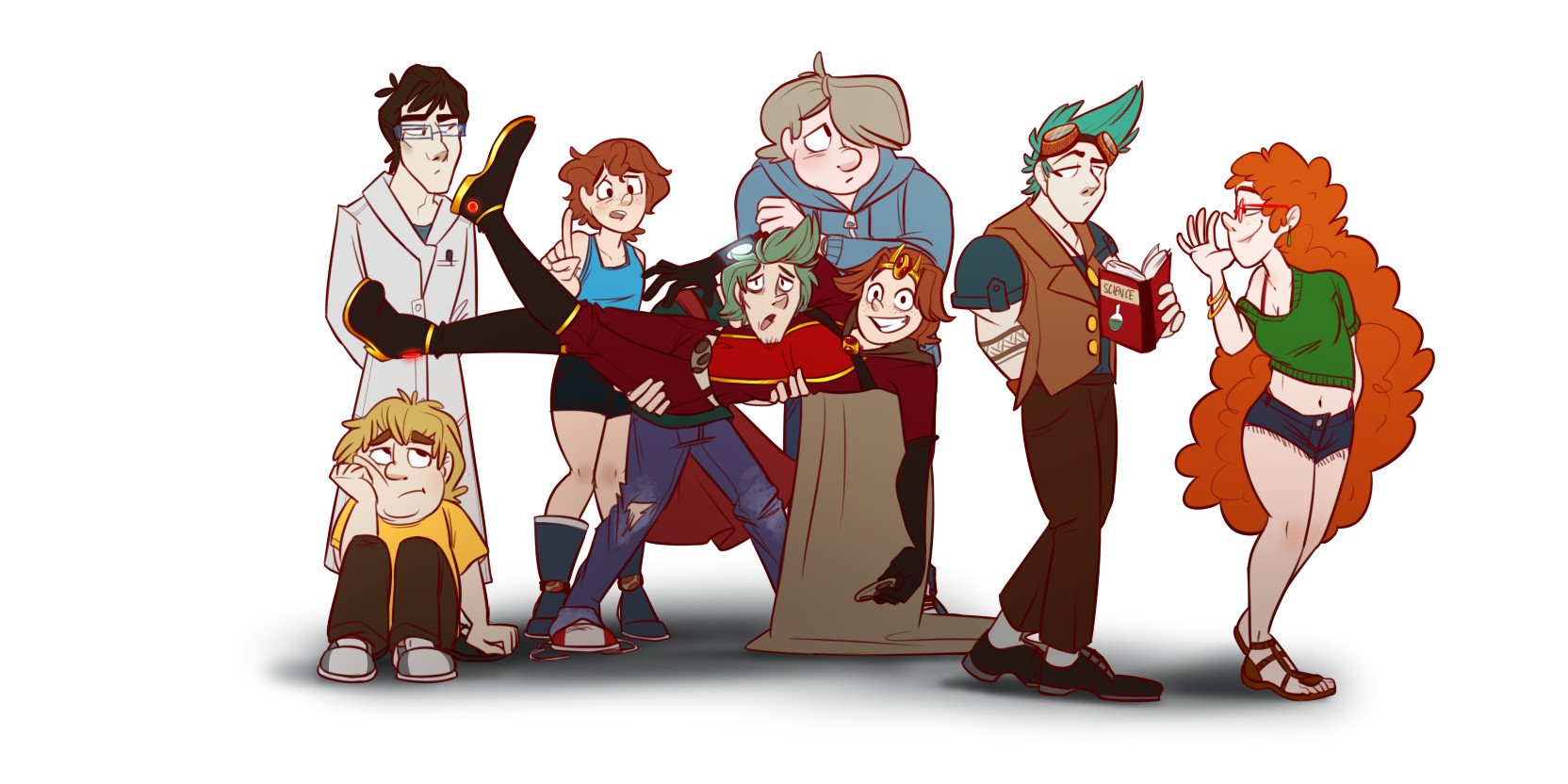 Humanized version of my main characters :D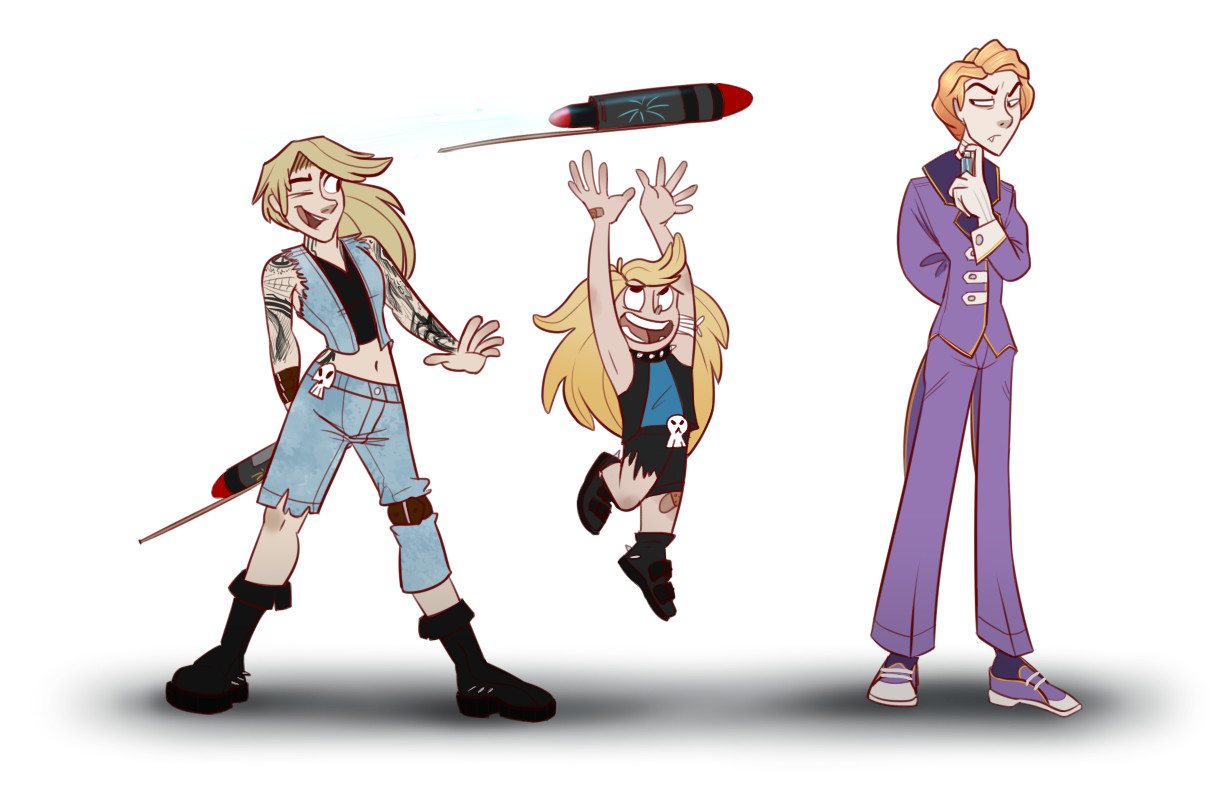 Some side characters of mine. The guy in purple has a terrible cleaning OCD.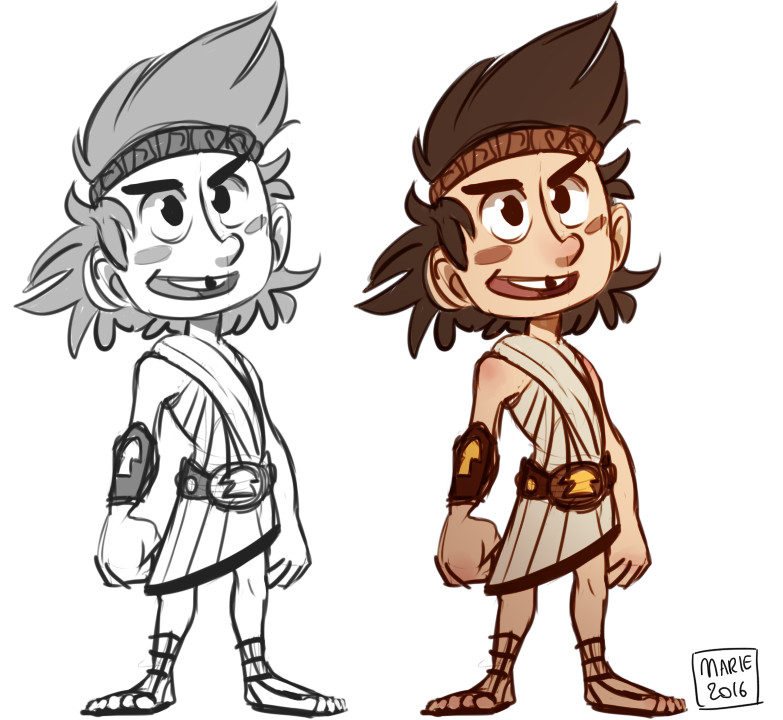 This is a character I created as a young teenager, and I decided to redesign her now. I'm starting to develop a better story where she is Hades's foster daughter and has to take part in a fighting tournament organized by the Greek Gods.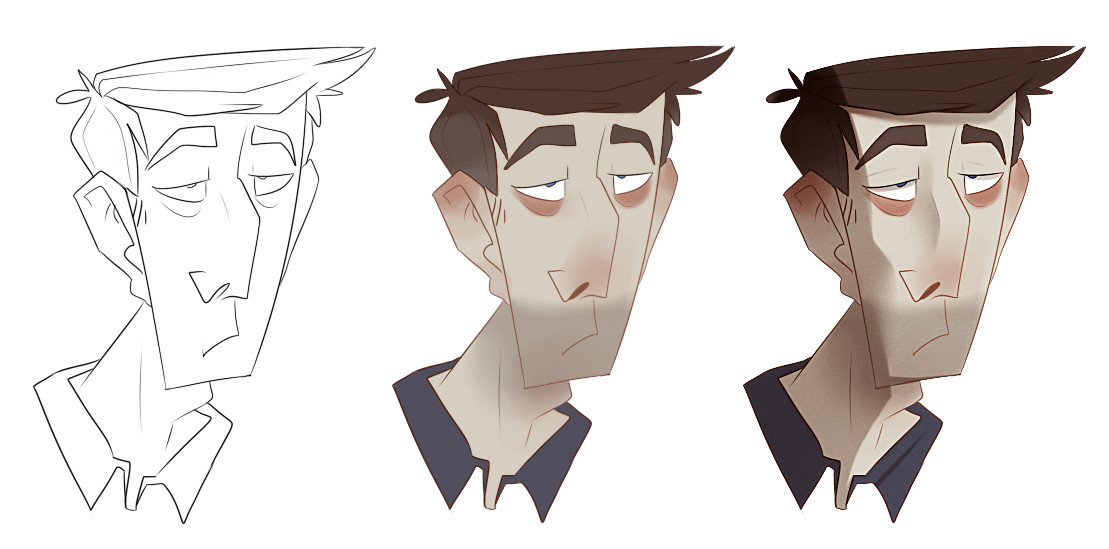 I decided to try pushing the cartoony style further :)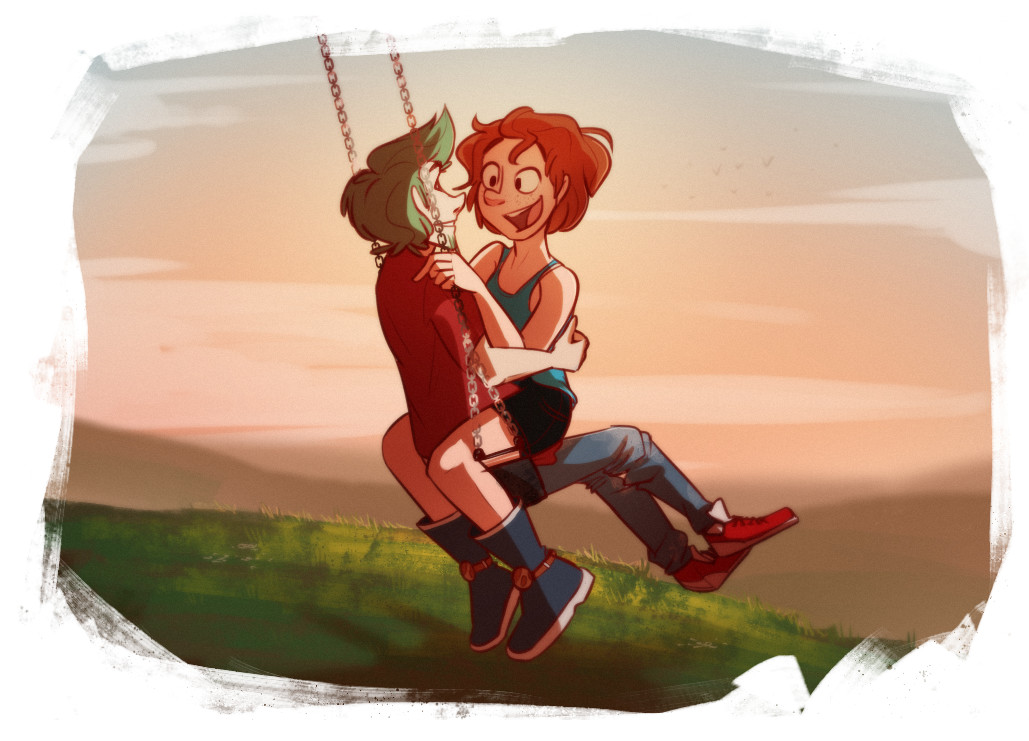 Humanized version of my two main characters, Zed and Kina :)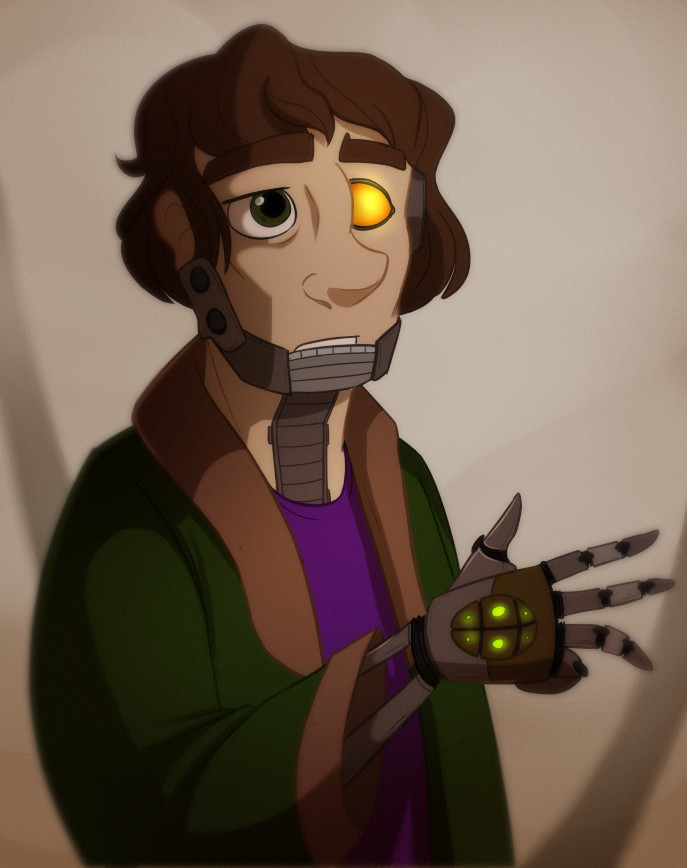 Commission. I do not own this character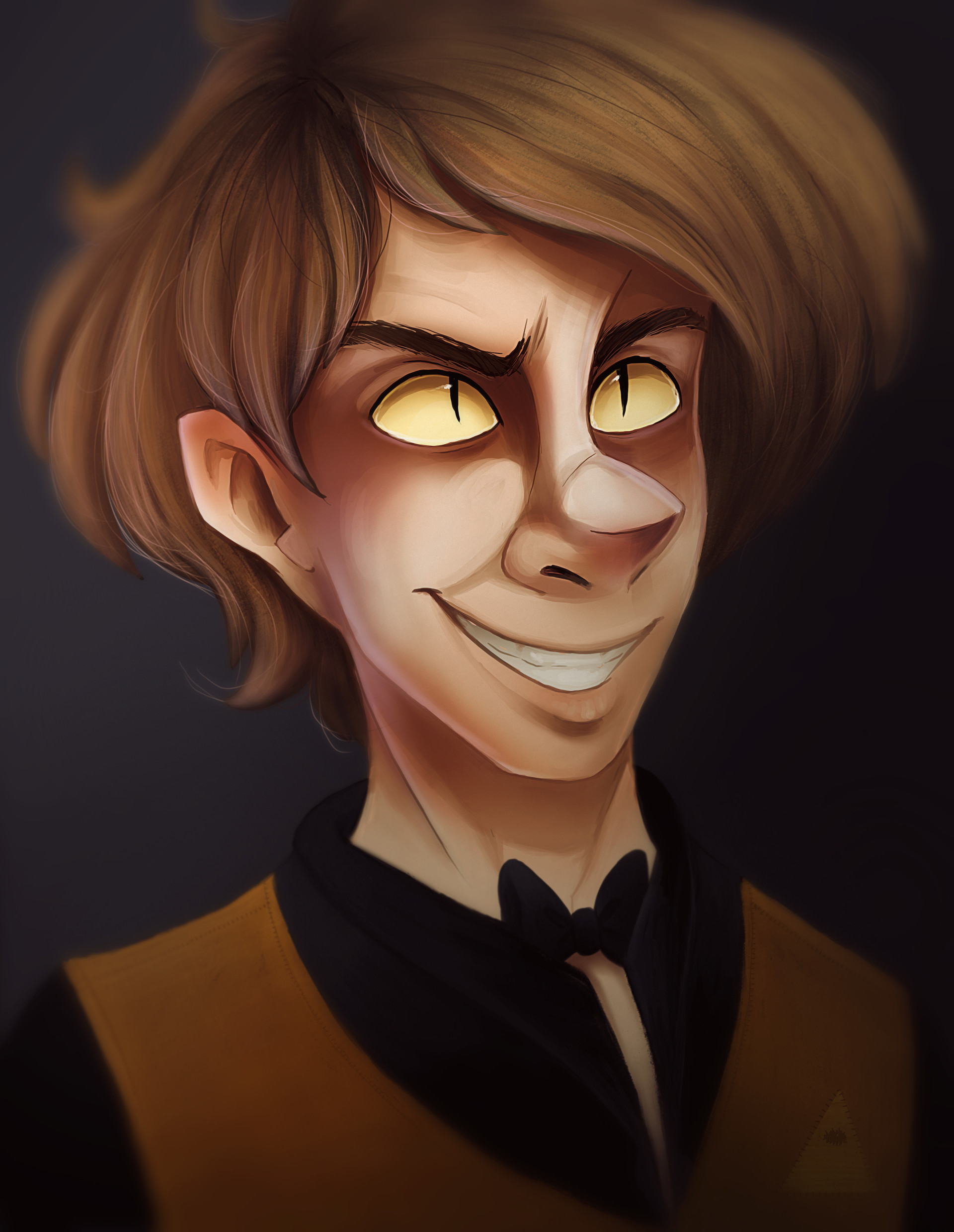 Fan art I made, my human version of the character "Bill Cipher" !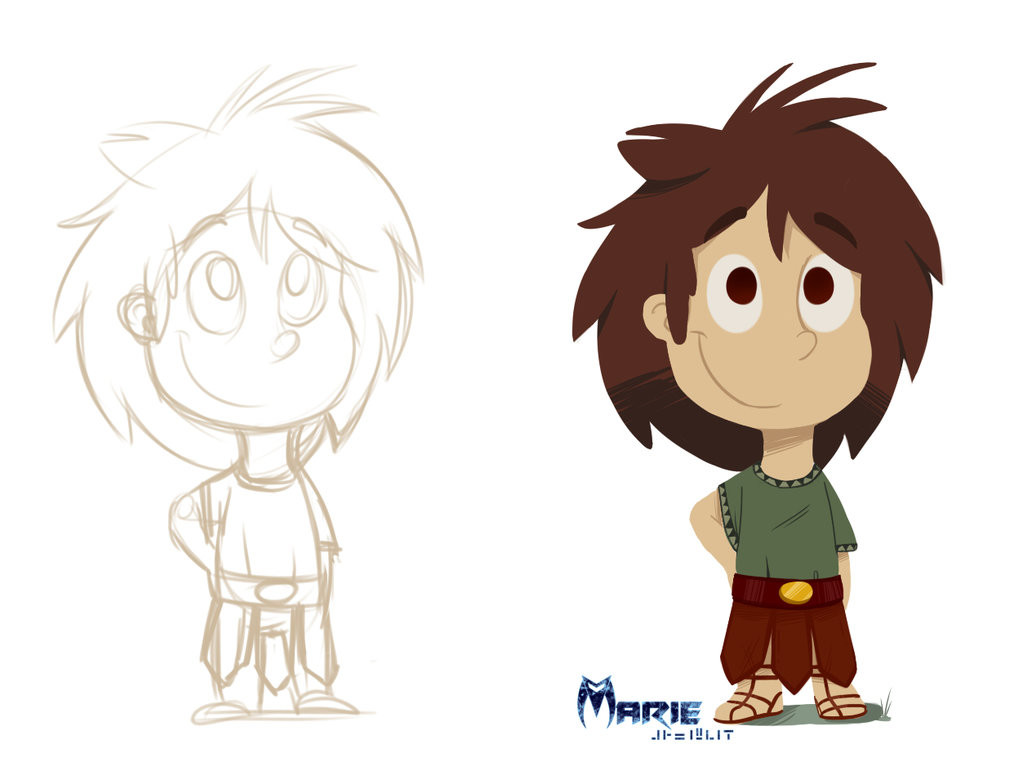 Redesign of an old character of mine !

Concept Arts for a personal project
I love designing characters more than anything else ! :)